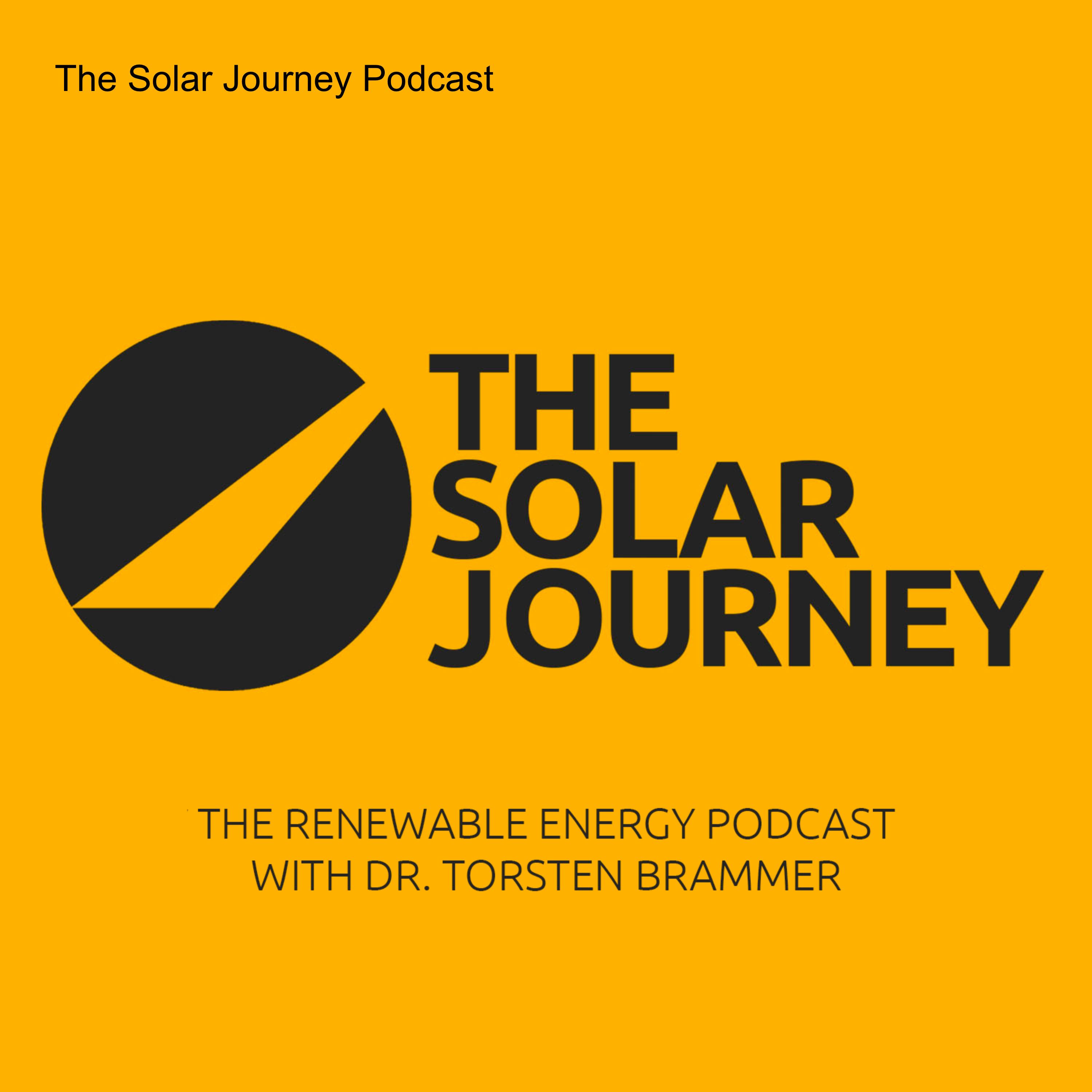 My name is Dr. Torsten Brammer and I want to investigate the question; "What does it take to get solar to the next level?" To me, "solar" means all truly, clean energy technologies. The Solar Journey is the title of my podcast, blog, and vlog series in which I highlight the opinions of experts in the industry. Hopefully, the podcast inspires you to get into the solar business and to join this global movement of decentralized and carbon-free power.
Episodes
Wednesday May 31, 2023
Wednesday May 31, 2023
In episode #022 of The Solar Journey, Dr. Torsten Brammer talks with Christian Langen Founder and Senior Advisor of Dynago. Christian has been active in leading solar businesses for about 20 years, from manufacturing wafers, cells, and modules with Sovello, building solar systems, and selling components with Conergy to selling inverters worldwide as Executive VP for SMA. For 10 years, he has been helping entrepreneurs and leaders in the industry as an independent advisor and board director. He is the chairman of Oxford PV, the Perovskite pioneer, and he helps entrepreneurs and investors buy and build businesses in the cleantech space. He calls himself a "free radical" and is a frequent contributor on LinkedIn and at industry events.
Connect with Chrisitan Langen on LinkedIn.
** Find this episode's transcript on The Solar Journey WEBSITE, on the BLOG page, under INTERVIEWS **