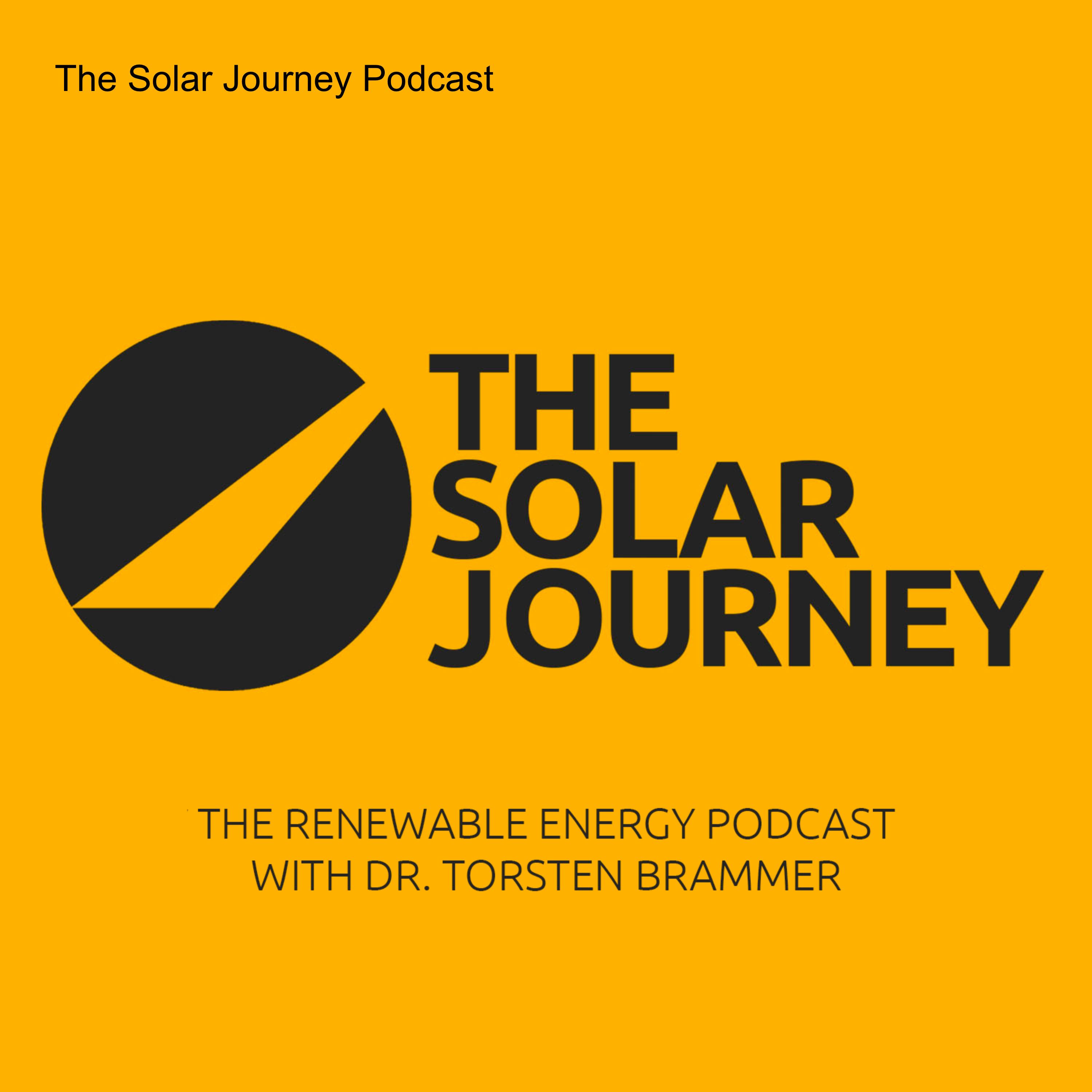 My name is Dr. Torsten Brammer and I want to investigate the question; "What does it take to get solar to the next level?" To me, "solar" means all truly, clean energy technologies. The Solar Journey is the title of my podcast, blog, and vlog series in which I highlight the opinions of experts in the industry. Hopefully, the podcast inspires you to get into the solar business and to join this global movement of decentralized and carbon-free power.
Episodes
Tuesday Feb 21, 2023
Tuesday Feb 21, 2023
In this episode, Torsten Brammer talks to Tim Meyer, the owner of 3Epunkt, a consultancy for renewable solutions with renewable energy & sector coupling. Tim has more than 27 years of technology and management experience in the renewable energy and energy industry. Together with Torsten, he takes a closer look at our current situation in the European Energy market – specifically Germany. What challenges are we facing right now? How did we cope with the energy crisis so far? And what does it take to accelerate the renewable energy market to the next level?
#klimaschutz, #energiewende, #energiewirtschaft, #renewables
Connect with Dr. Tim Meyer on LinkedIn.
** Find this episode's transcript on The Solar Journey WEBSITE, on the BLOG page, under INTERVIEWS **