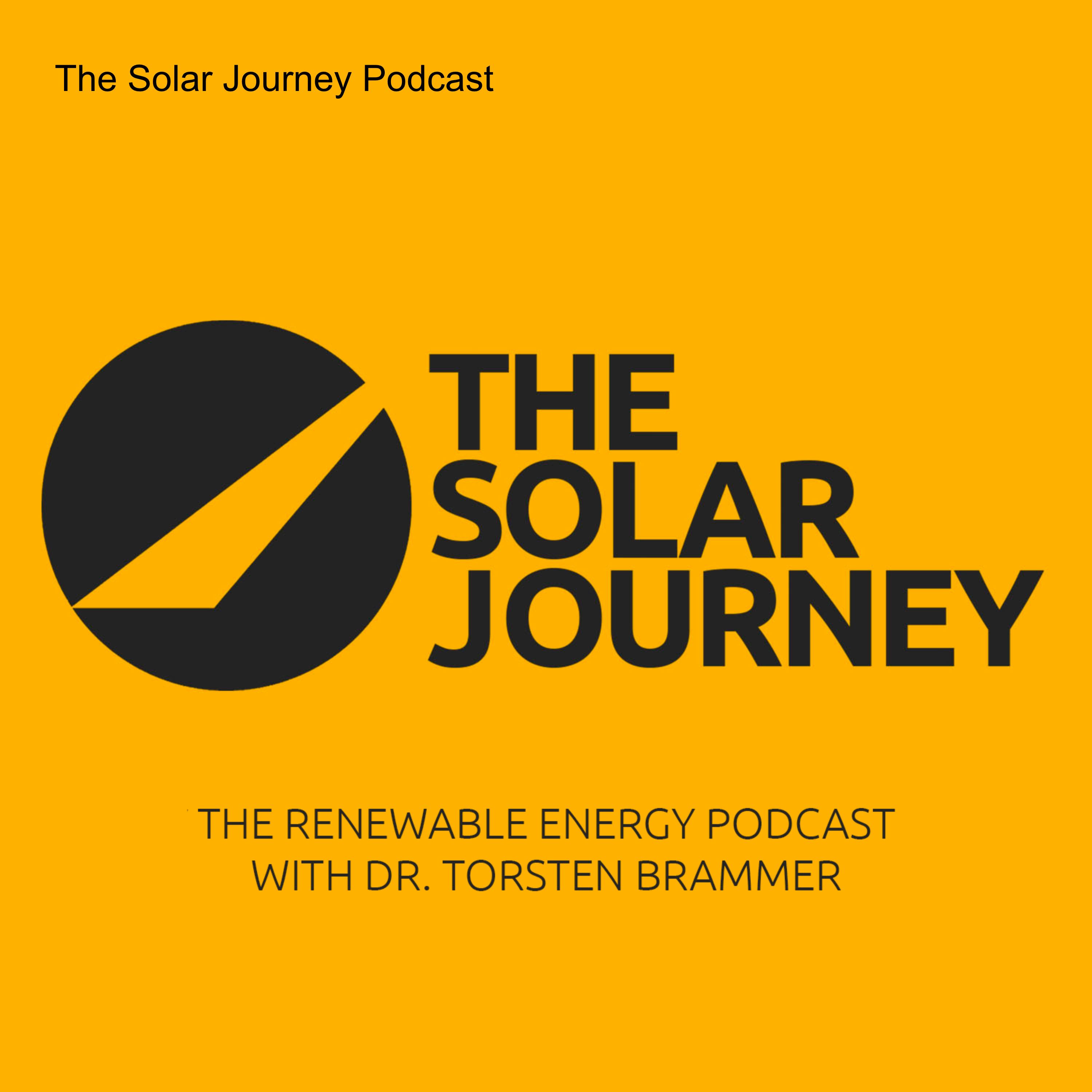 My name is Dr. Torsten Brammer and I want to investigate the question; "What does it take to get solar to the next level?" To me, "solar" means all truly, clean energy technologies. The Solar Journey is the title of my podcast, blog, and vlog series in which I highlight the opinions of experts in the industry. Hopefully, the podcast inspires you to get into the solar business and to join this global movement of decentralized and carbon-free power.
Episodes
Wednesday Jan 25, 2023
Wednesday Jan 25, 2023
In this episode, Dr. Torsten Brammer talks to Dr. Volker Quaschning, a professor of renewable energy systems at the Berlin University of Applied Sciences Hochschule für Technik und Wirtschaft Berlin. Moreover, Volker is a co-founder of Scientists for Future, the author of multiple books, and a successful podcaster and YouTuber for renewable energy topics.
So this talk is about the dedication to make information about renewable energy and climate change transparent and assessable for all people, also beyond lecture halls. Learn more about the big challenges we are facing, why it seems so hard for human mankind to adopt a sustainable lifestyle, and how grassroots organizations work.
Connect with Dr. Volker Quaschning on LinkedIn & Twitter.
** Find this episode's transcript on The Solar Journey WEBSITE, on the BLOG page, under INTERVIEWS **