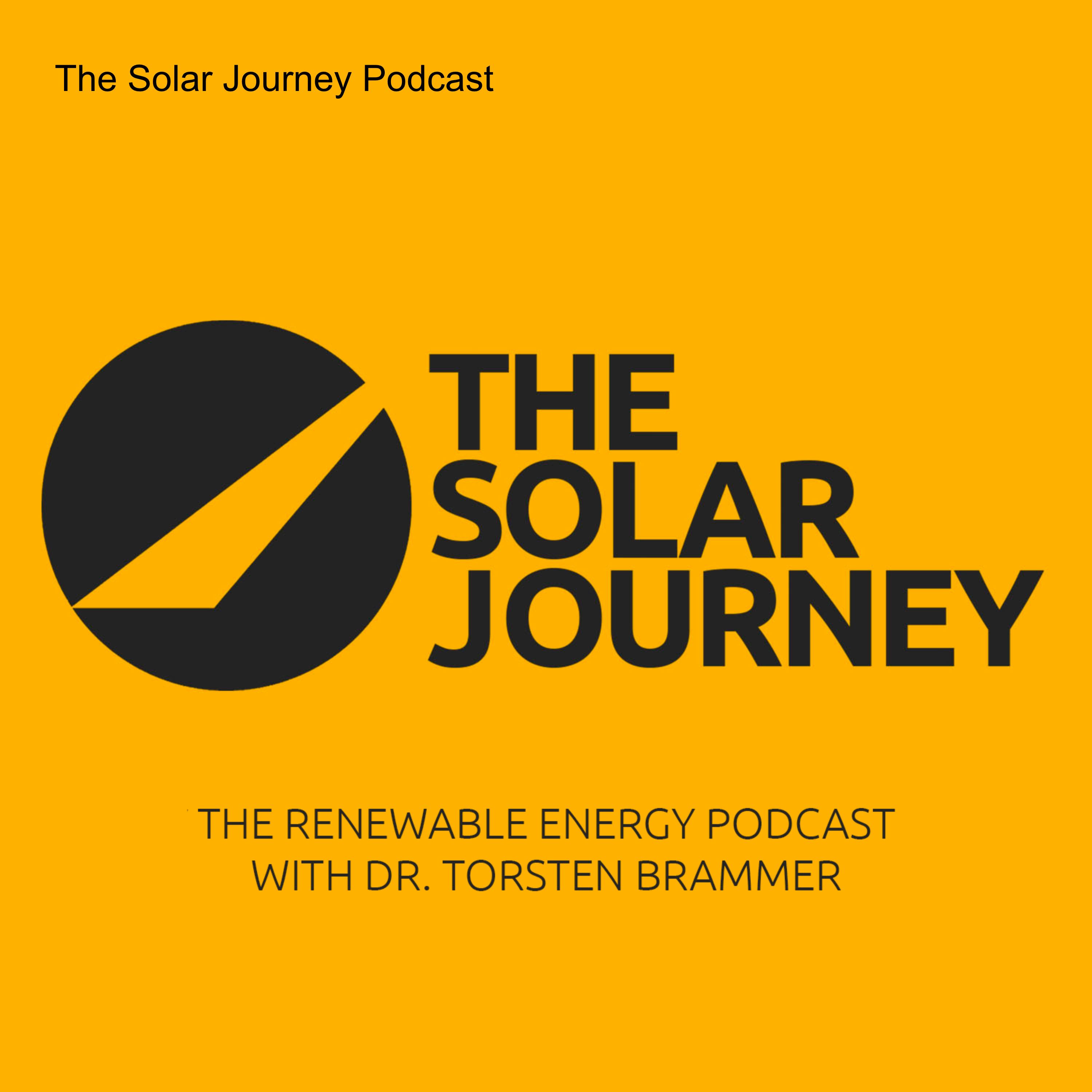 My name is Dr. Torsten Brammer and I want to investigate the question; "What does it take to get solar to the next level?" To me, "solar" means all truly, clean energy technologies. The Solar Journey is the title of my podcast, blog, and vlog series in which I highlight the opinions of experts in the industry. Hopefully, the podcast inspires you to get into the solar business and to join this global movement of decentralized and carbon-free power.
Episodes
Thursday Dec 22, 2022
Thursday Dec 22, 2022
In this episode, Torsten Brammer talks to a pioneer in the field of quality insurance for PV power plants. Jörg Althaus is the Director of Engineering Services, QA, and ESG at Clean Energy Associates. CEA provides engineering and technical support services for #PV and battery storage. Before his current position, Jörg held various positions at TÜV Rheinland, a leading Testing, Inspection, Certification body in the solar industry.
You should listen to this podcast episode if you...
👉 ... want to gain insights about quality insurance in the fab and on the field
👉 ... want to know how reliable reliability tests really are
👉 ... are curious about the predictability of failure
👉 ... are wondering if fire guards would extinguish the fire in your house even if it has a rooftop installation 🚒 🔥
Connect with Jörg Althaus on LinkedIn.