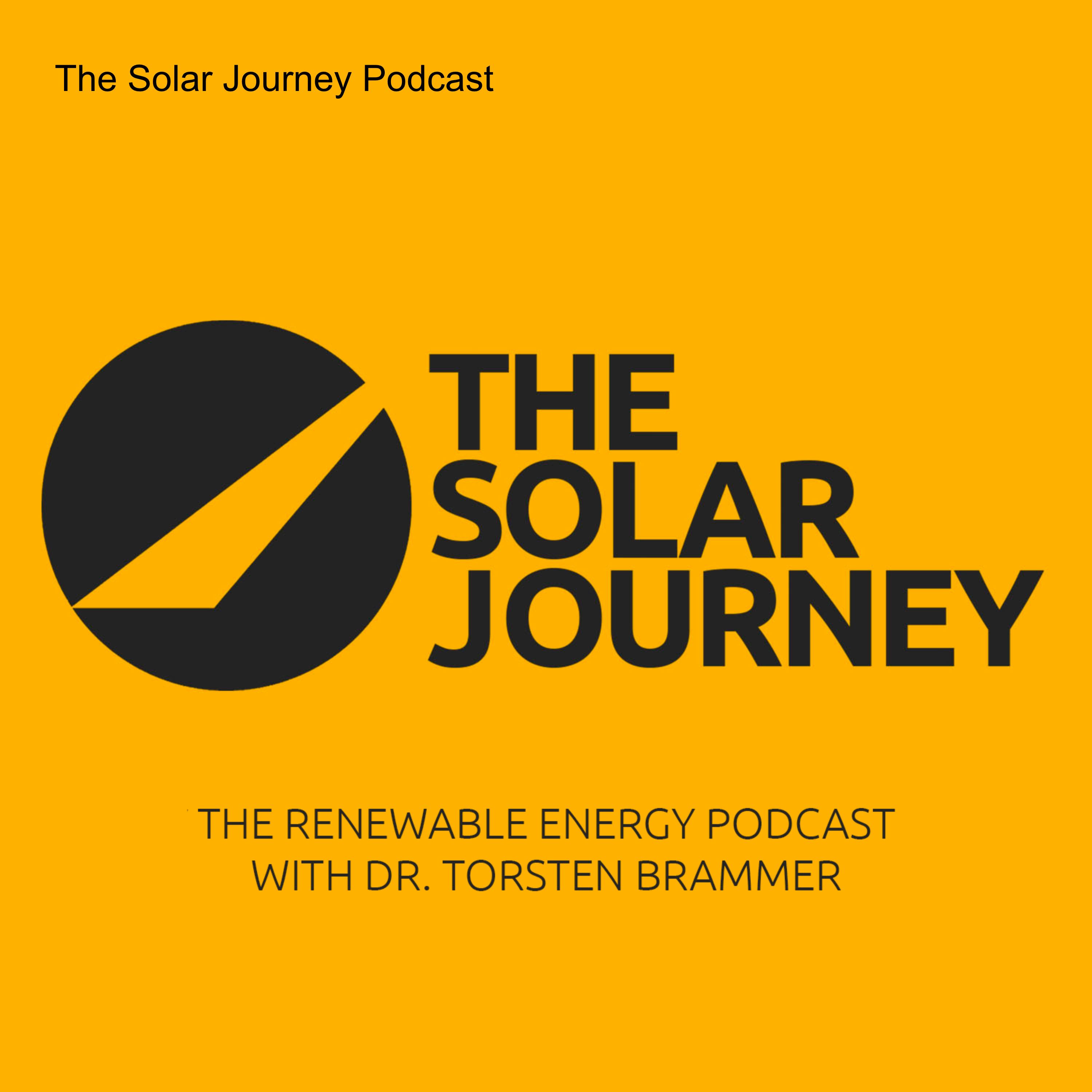 My name is Dr. Torsten Brammer and I want to investigate the question; "What does it take to get solar to the next level?" To me, "solar" means all truly, clean energy technologies. The Solar Journey is the title of my podcast, blog, and vlog series in which I highlight the opinions of experts in the industry. Hopefully, the podcast inspires you to get into the solar business and to join this global movement of decentralized and carbon-free power.
Episodes
Thursday Dec 08, 2022
Thursday Dec 08, 2022
In episode #017 Torsten Brammer and Jürgen Sutterlüti talk about the optimization of solar power plants by using Edge computing and cloud-based processing.
Jürgen Sutterlüti is responsible for the energy business segment and cloud platform development at Gantner Instruments, a global leader in modular and flexible data acquisition systems. He gives an overview of the key challenges in operating solar power plants and describes how they can collect and utilize their data in the most effective way. Learn more about what Edge computing really means and what else is required to take solar to the next level 🚀.