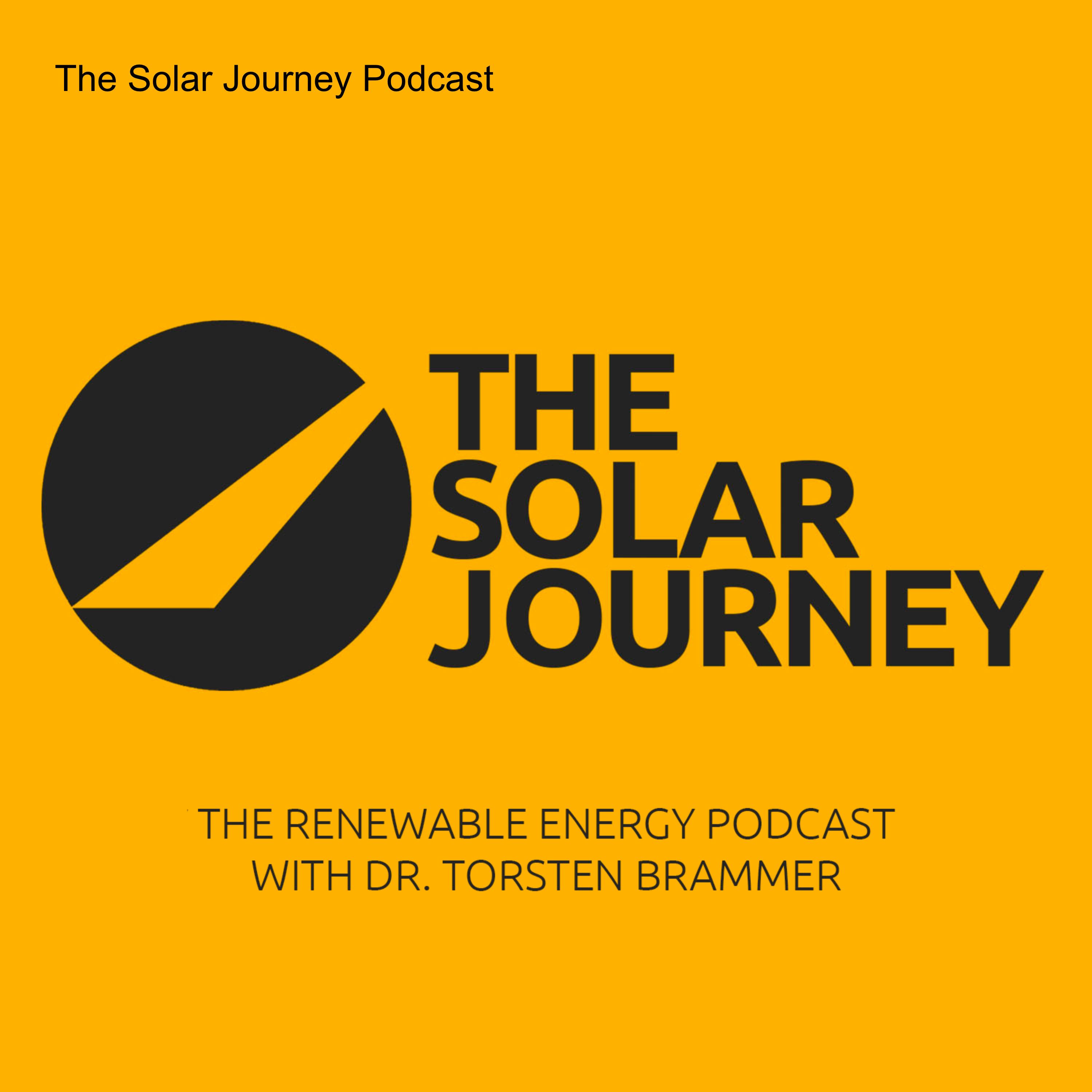 My name is Dr. Torsten Brammer and I want to investigate the question; "What does it take to get solar to the next level?" To me, "solar" means all truly, clean energy technologies. The Solar Journey is the title of my podcast, blog, and vlog series in which I highlight the opinions of experts in the industry. Hopefully, the podcast inspires you to get into the solar business and to join this global movement of decentralized and carbon-free power.
Episodes
Thursday Jun 30, 2022
Thursday Jun 30, 2022
In episode #015 of The Solar Journey podcast, Dr. Torsten Brammer speaks with Mario Schirru. Mario Schirru has been in the renewable energy business since 2008 when he started his career as a Project Developer for GEO mbH. Five years later, he moved to Germany and started working as an Investment Manager for Capital Stage AG, now Encavis AG.
In 2015 he was appointed Investment Director and took over the responsibility for the company's investment activities. Finally, in 2019, he became responsible for the Operations Team. Mario holds a Bachelor's degree in Mechanical Engineering, a Master's degree in Control Engineering (both from the University of Pisa), and an MBA from Mannheim Business School.
Connect with Mario Schirru on LinkedIn.