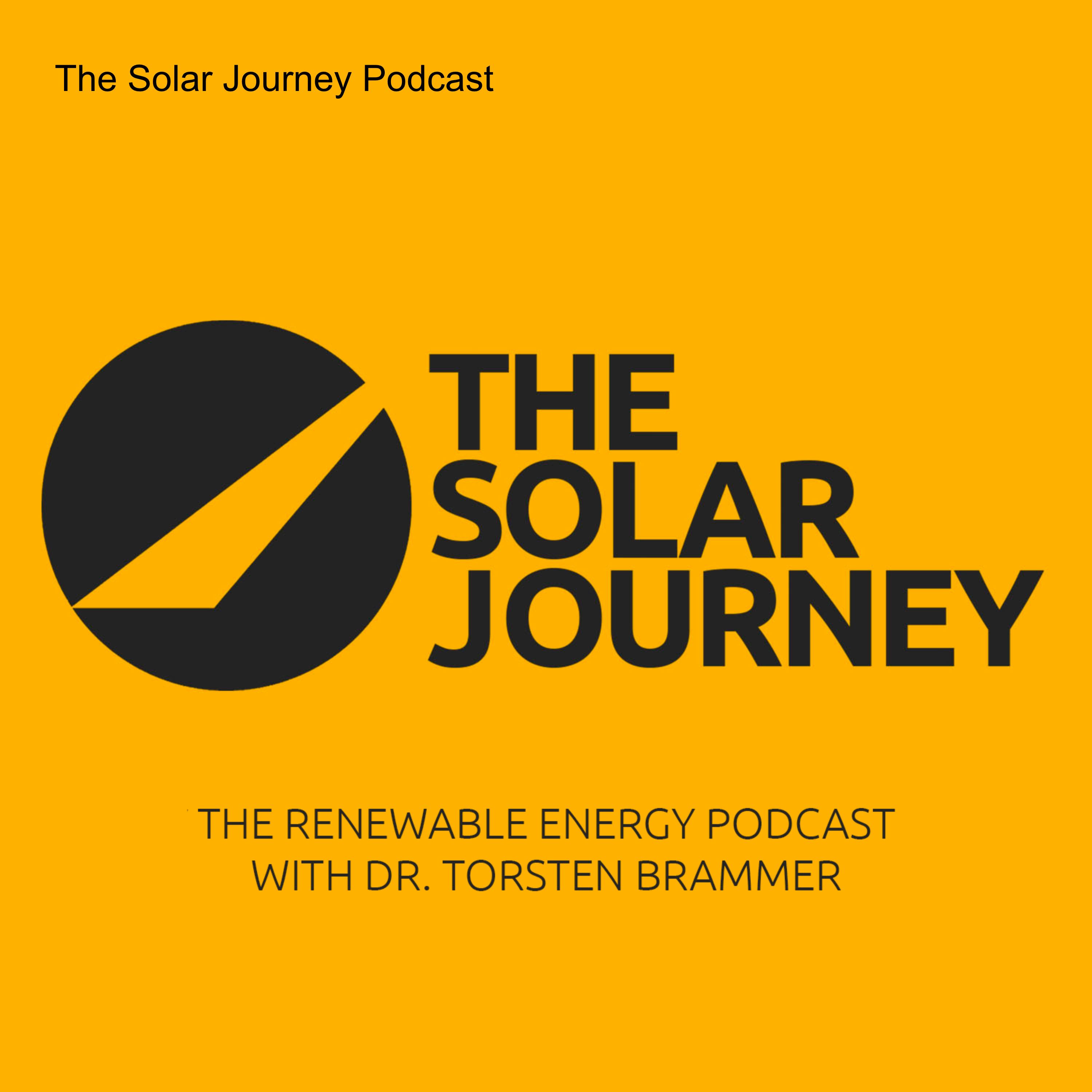 My name is Dr. Torsten Brammer and I want to investigate the question; "What does it take to get solar to the next level?" To me, "solar" means all truly, clean energy technologies. The Solar Journey is the title of my podcast, blog, and vlog series in which I highlight the opinions of experts in the industry. Hopefully, the podcast inspires you to get into the solar business and to join this global movement of decentralized and carbon-free power.
Episodes
Thursday May 12, 2022
Thursday May 12, 2022
In episode #014 Dr. Torsten Brammer speaks with the University of Freiburg located in Fahnenbergplatz, Germany.
Dr. Brammer is the host and founder of The Solar Journey Podcast, and currently serves as the CEO of WAVELABS Solar Metrology Systems GmbH, and CEO for Photovoltaic Research and Consulting.
With the University of Freiburg, Dr. Brammer discusses his personal solar journey and what he's learned as the show's host (from other solar experts). Tune in to hear more. 
Connect with Dr. Torsten Brammer on LinkedIn. 
** Find this episode's transcript on The Solar Journey website, on the blog page, under interviews **